Every job should be a clear roadmap that will take the employee to the tops. 
Here at KYL, we promise you that we will reach those tops together!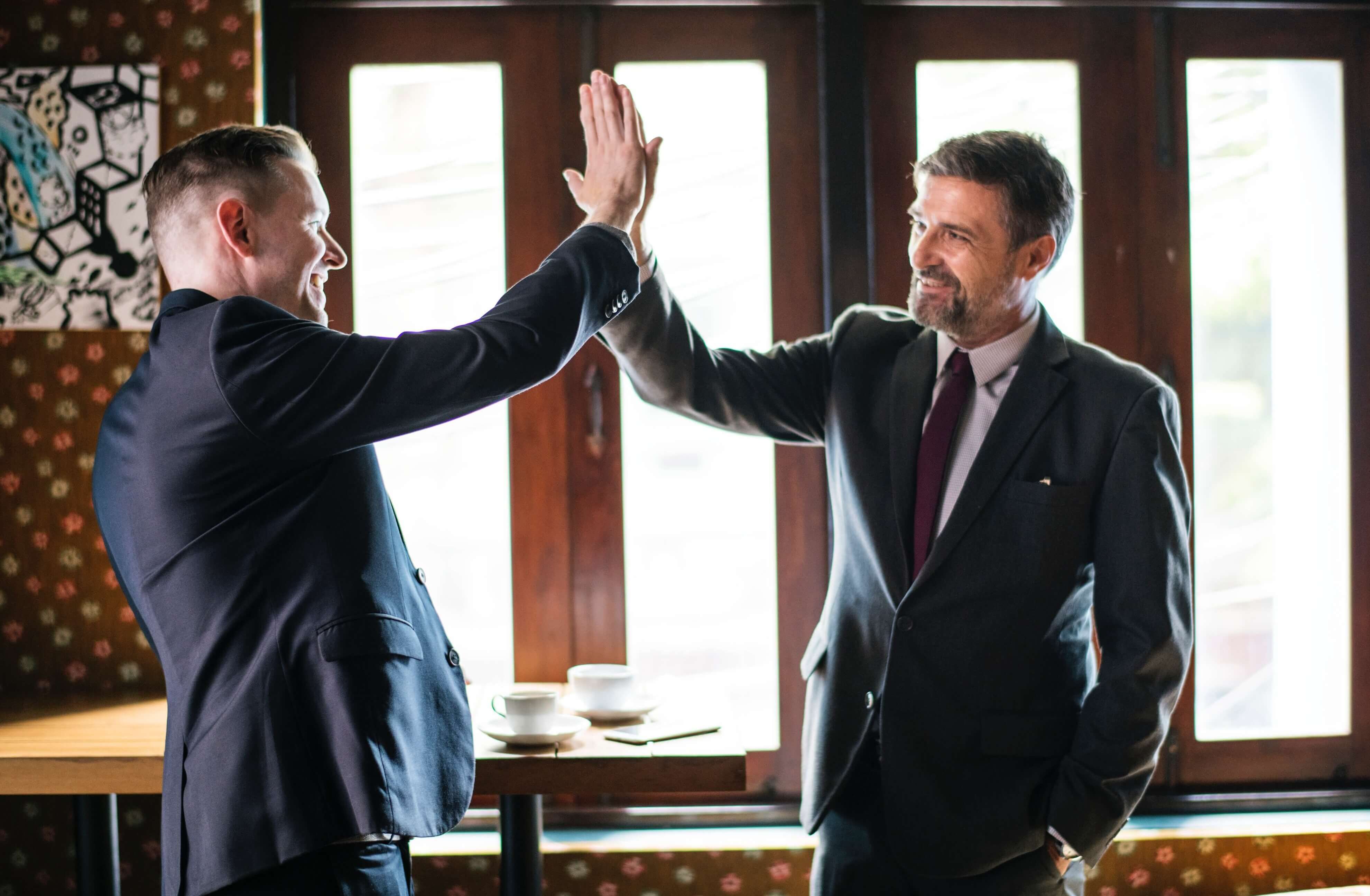 Currently we have an open vacancy for lawyers. Applicants need to have appropriate education and work experience of at least two years to advise and represent individuals, businesses, and government agencies on legal issues and disputes.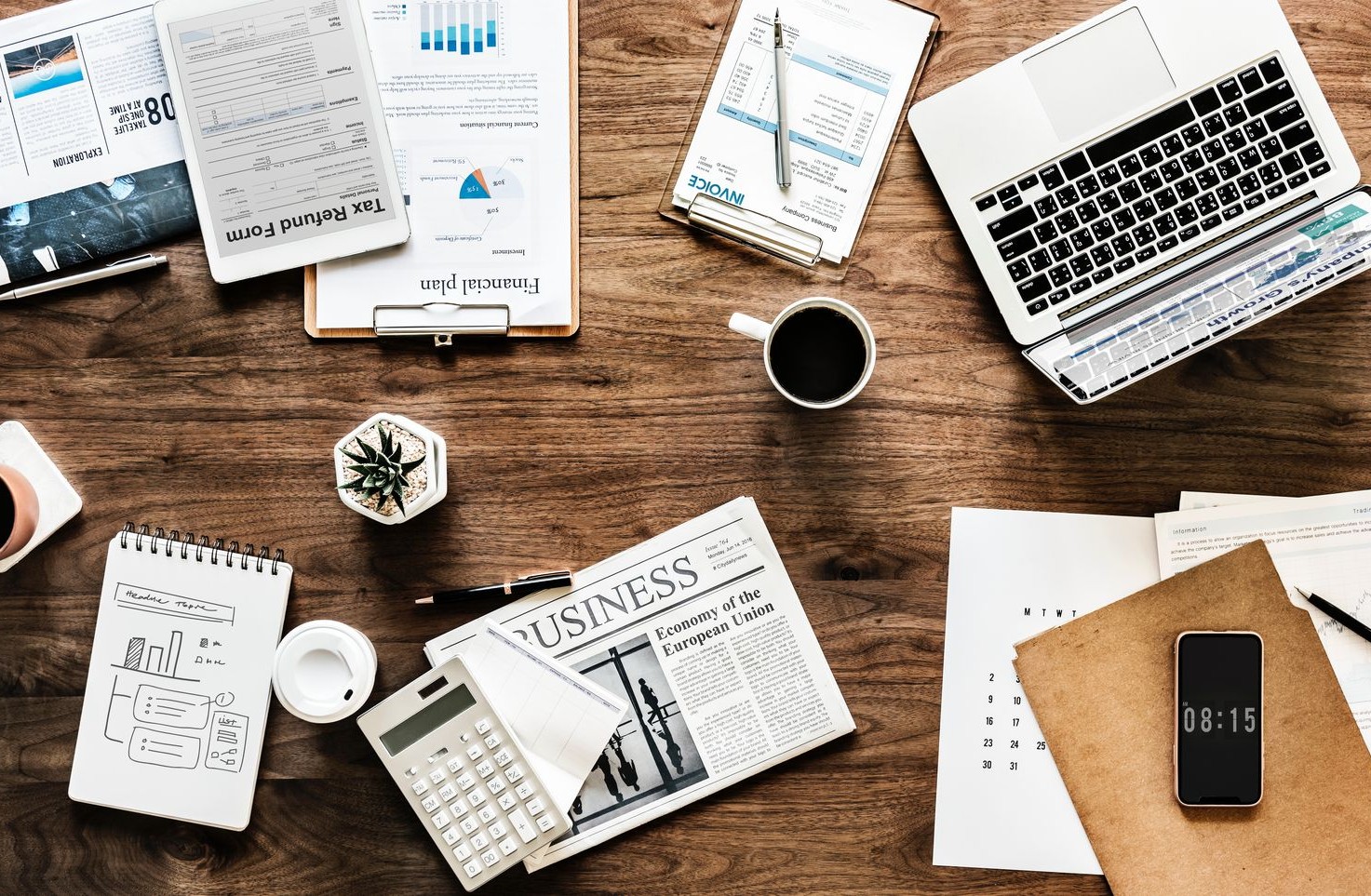 This internship will teach future lawyers how to perform research, manage case files, perform administrative duties such as filing, copying staffing receptionists desks; assist with preparation for trials, hearings, and depositions.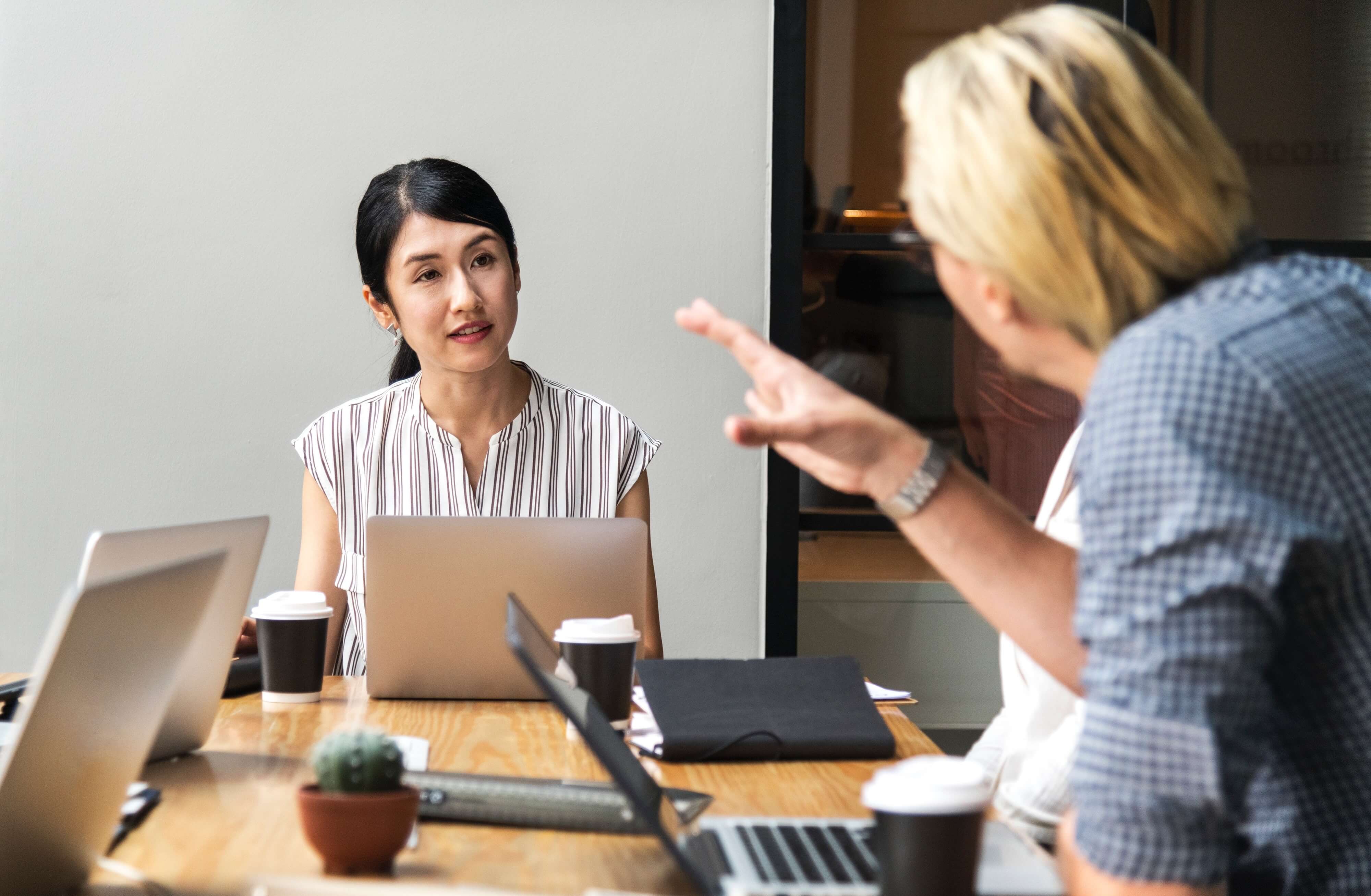 We are looking for a motivated attorney with exceptional negotiation, research, and communication skills. The Attorney will develop relationships with clients as they establish legal needs, provide counsel, help them understand their legal options, and represent them in court and negotiations.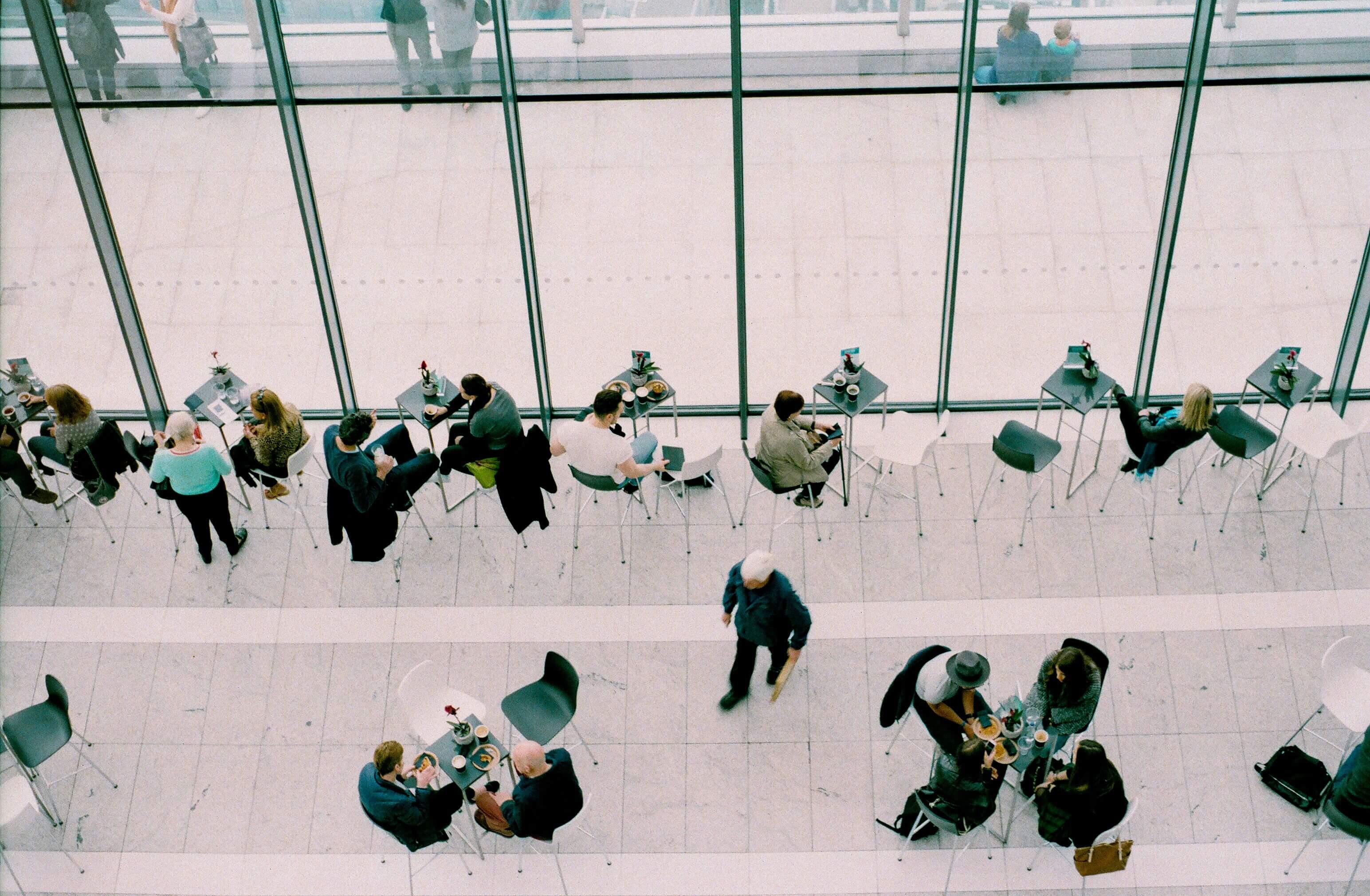 There is a free vacancy for a legal secretary.
While legal secretaries perform clerical functions such as filing, typing, answer the phone and organizing files, applicants should also possess specialized, practice-specific skills, and knowledge that helps lawyers' practices run smoothly. 
Check out our teams latest interviews on specific cases, their daily routine and other legal matters.